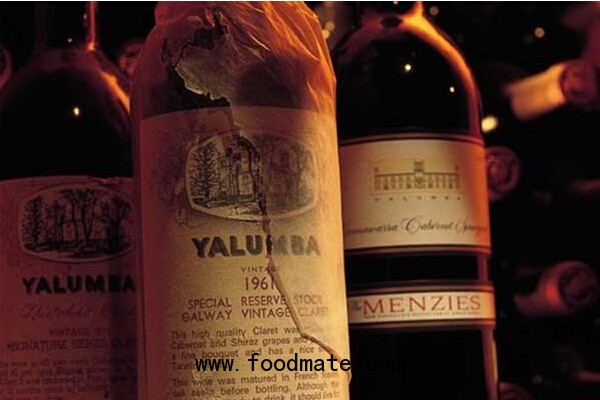 Australia's oldest family vineyard, Yalumba, has launched a new marketing boost which will see it partner with three independent wine merchants to offer consumers the chance to attend pop up food events.
The 'butcher, baker & winemaker' prize draw campaign comprises three wine and regional food pairing events in restaurants in London, Bristol and Chester during June, which will be hosted by Yalumba's chief winemaker, Louisa Rose. Consumers will be able to win tickets to the London event at the Trustcott Arms through independent merchant Philglass & Swiggot; The Bristol Event at the Pump House through Avery's; and the Chester pop-up at the Joseph Benjamin through Corks Out.
The digital campaign, which is being supported by short videos that are being hosted on retailers' websites, is also being run by national retailers Majestic, Tesco and Waitrose, although via a different entry mechanic. Majestic asked entrants to write a review of Yalumba wines to win one of three pairs of tickets, while Tesco offered three pairs of tickets to each event via its Tesco Wine Community Members, asking entrants to answer a question in order to be selected as a taste panelist. Thirty panelists were selected and the tickets winners were drawn at random from this pool.
Simon Thorpe MW, managing director or Yalumba distributor Negociants UK MW said this would build on the brand's affinity with food, resonated well with UK consumers. "By teaming up with key regional partners we're hoping to tap into the popularity for and also champion sustainable ingredients, something that's a big part of the Yalumba ethos back home in Australia."
Last summer Negociants launched a significant advertising campaign for its Oxford Landing brand across London's underground stations, billboards and black cabs, which Yalumba's new managing director told Harpers had been "very successful". However he admitted the brand had suffered some volumes declines due to the challenging market as the UK supermarkets struggled against the rise of the discounters.
Speaking to Harpers in an interview in this month's issue of Harpers, Waterman said the company was increasingly catering for a divergent markets place, with larger brands at the commercial end being sold through the multiples, and its premium wines increasingly targeting the on-trade.