A little late to the trend, Mcdonald's has released a new burger with kale, but has left some scratching their heads.The burger, called the Kale & Siracha Mac Sauce sandwich is part of the company's Signature Crafted Recipes sandwich line.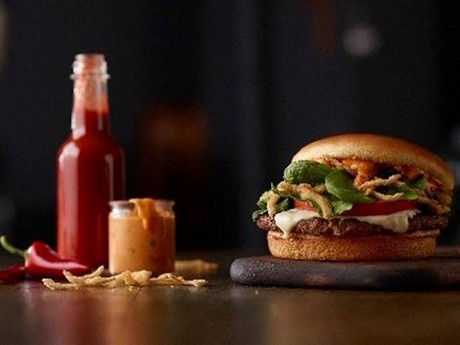 Social media went off on the new burger, questioning the purpose of adding kale to a burger, with Lathan Lev on twitter saying "Why does McDonalds think kale on a burger is a good idea? We eat kale for health benefits... put it on a greasy burger and it's negated lol."
Lathan Lev wasn't alone calling out the ridiculousness, @Bright_Ashes had the same idea:
"Putting kale on a burger from Mcdonald's is like putting sugar free caramel on a 50 scoop ice cream sundae with 15 toppings."