The European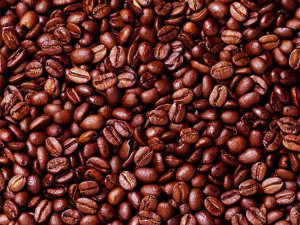 Commission has said it will lower the levels of cadmium food-makers can include in infant formula, and in chocolate. From 1 January next year, there will be a new wet weight limit of 0.005 mg/kg for cadmium in formulae manufactured from cow's milk proteins or protein hydrolysates.

Specialised Nutrition Europe, the association representing formula-manufacturers operating in the region, including Danone and Mead Johnson, said its members backed the move: Aurélie Perrichet, executive director designate at the association, said companies were "involved" in the Commission's work "at an early stage."

She went on to say "The members believe in the Commission's efforts — product safety and quality are top priorities."

Perrichet went on to outline that the changes will in no way impact the nutritional value of the products, and that "very few formulations" will need adjusting.

The commission has also tightened future limits for cadmium in chocolate: the new confines, which will come into effect from 2019, range from 0.1 to 0.8 mg/kg wet weight, depending on the kind of chocolate.

Brussels said "Accumulation in the human body may over time lead to harmful effects such as kidney failure."

They acted on European Food Safety Authority warning that existing cadmium levels could be too high for the youth.