Canada-based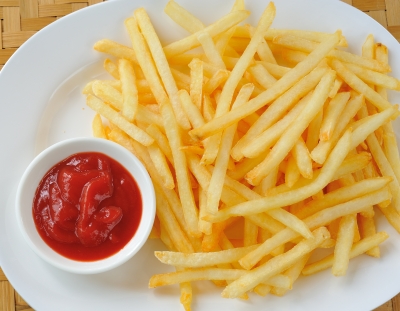 McCain Foods is set to close French fry facility in Borden-Carleton of Prince Edward Island province.

The company's move, which could result in the loss of around 121 jobs, is due to a shift in the market for French fries and the stronger Canadian dollar.

The facility is expected to be closed by the end of October 2014.

According to the company, the facility is the smallest and least utilized one in its network of facilities across North America.

McCain Foods president Frank van Schaayk said the firm will provide $2m and work with provincial government to help develop initiatives that create sustainable jobs for its affected workers.

"We deeply regret the personal impact the closure will have on our P.E.I. employees," Schaayk added.

The group noted that McCain has contracted with 23 Island family farms to supply around $7m worth of potatoes to the Borden-Carleton facility this year.