Brain Blasterz, Bon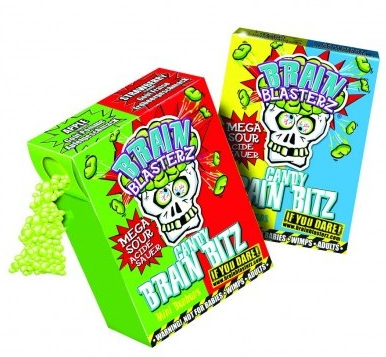 Bon Buddies' own-brand sour confectionery range, is asking lovers of sour sweets to "Get Sour Now" and share a photo or video of their "sour face" as part of a social media campaign.

The campaign is being rolled out across a number of social media channels, including Facebook, Twitter and Instagram.

A competition is running throughout the campaign and winners will be chosen based on the best 'sour faces' shared through social media or submitted via the Brain Blasterz website.

Competition prizes include three PlayStation 4 consoles, iTunes vouchers and festival tickets, and entries are being taken until 5 September 2014.