China's New Hope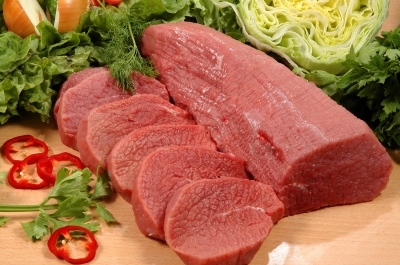 is seeking to build food processing factories overseas, mainly in Southeast Asia, with an estimated outlay of $500m over the next five years.

New Hope vice-president Wang Hang was quoted by South China Morning Post as saying that mainland China needs to globalise its agricultural sector to make up for deficiencies in terms of cost and quality.

"We will build 10 factories every year for the next five years."

New Hope is touted as the largest suppliers of meat and dairy products on the mainland.

Major other overseas agricultural deals signed by mainland firms in the second quarter included Cofco's acquisition of 51% stake in Noble Group's agribusiness for $1.5bn in April.

Another firm Bright Food acquired 56% stake in Truva, Israel's largest food company, from Apax Partners in May.

Founded in 1996, New Hope has 36 factories in 16 countries, including Cambodia, Egypt, Indonesia, the Philippines, Poland and South Africa.