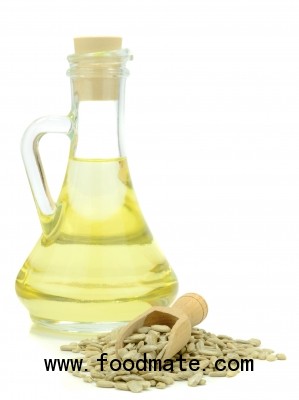 US-based agribusiness company Archer Daniels Midland Company (ADM) and Wilmar International Limited have signed an agreement which facilitates their joint venture Olenex to become fully functional in order to market oils and fats in Europe.
Under the agreement, ADM will put two of its sites into the joint venture. A specialty oils and fats facility and a palm refining plant in Hamburg, Germany, will be added to the joint venture.
Wilmar will add its tropical oils processing plants in Brake, Germany and Rotterdam, the Netherlands, top the JV Olenex.
The JV will also see the integration of raw materials sourcing, trading, and sales and marketing operations.
The agreement entails that refined oils and fats from ADM's other plants in the Czech Republic, Germany, the Netherlands, Poland and the UK, will be sold by Olenex.
ADM European Oils business president Duane Holz said: "This new agreement will allow Olenex to operate more efficiently and competitively, with a stronger brand presence and position in the oils and fats market. By turning Olenex into a full-function joint venture, we will not only meet customer demand for a single, integrated supplier for oils and fats products, but we will also support ADM's strategic goal of strengthening our European oils business for food products."
ADM and Wilmar had started Olenex as a partnership in 2012 to facilitate marketing of oils and fats products in Europe. The companies intend to strengthen the partnership through this joint venture by making it fully functional by integrating their assets. The move is expected to help companies leverage their capacities while creative value to the customers.
Wilmar European Oil & Fats operations general manager Remond van Dorland said: "Olenex is a recognized brand in the European oil and fats market. The joint venture will be well-positioned to capitalize on synergies between ADM and Wilmar and capture profitable growth opportunities while delivering best-in-class service to customers."
The closure of the agreement, which is subject to regulatory approvals, is slated to be completed by mid-2016.
In November, ADM completed the acquisition of some assets of Eaststarch C.V., which is ADM's 50-50 joint venture with Tate & Lyle. With the acquisition process complete, Tate & Lyle acquired complete ownership of the more speciality-focused facility in Slovakia. The bulk ingredients plants in Bulgaria, Turkey and Hungary have got added to ADM's portfolio.