Although the summer holidays have arrived, there is still good demand on the herb market. "There are quite a lot of weather perils globally. In Central and Southern Europe it is very warm, whilst in Africa - in Kenya in particular - it has been very cold, to the point of hail and snow storms," says Willem Kea of Greenfrash from Rijnsburg.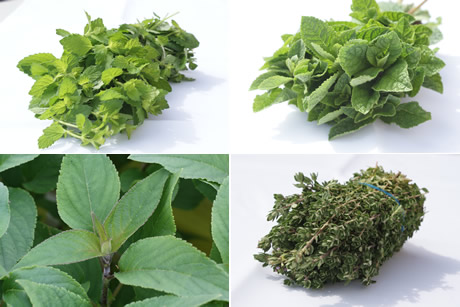 As far as necessary
"Our creed has always been: We source from as close as possible and as far as necessary. Of course we try to obtain products from the Netherlands, Belgium and Germany, but we have also developed our lines in Africa, America and the Middle East to meet our customers' demands. You can see a good development in the Ethiopian cultivation at the moment, for instance. Eastern Europe is on the rise in both production and consumption and the growth hasn't stopped in Kenya either," says Willem.
Chives
"There is a good demand for chives at the moment. The demand for coriander is also high at the moment, as the Spanish supply is lacking due to the heat. Basil is a standard popular summer herb. We are supplying more and more herbs in all kinds of sortings, including for export," says Willem. Greenfresh is also going through considerable growth in organic herbs. "Compared to the regular herbs these are still limited volume, but organics are on the rise."
Cocktails
Supermarkets are making increasing amounts of shelf space for herbs and there is demand for them from specialised wholesalers and catering to put in tea and cocktails. "This has caused a boost in the demand for special mint varieties, edible flowers, lavender and lemon verbena. It is interesting that presentation is increasingly important as well as flavour. You can more often find a nice herb bouquet with blooming sage and thyme."