When NPR recently published a story about Mormon funeral potatoes, it got me thinking about comfort foods. The writer described how this memorably-named dish came to be. It's a casserole that's served at funeral luncheons but also at other times casseroles are called for like holidays, potlucks and Sunday dinner — whenever there's going to be a crowd.
This casserole falls squarely in the category of comfort food that can temporarily make you feel better, whether it's during difficult times or even a celebration. New baby? Bring that family a casserole. New neighbors? Bring them a pie. Celebrating retirement? Bring out the trays of baked ziti.
These dishes are usually not the healthiest, but there are ways to cut some of the fat and calories while adding some more nutritious ingredients. These five recipes are for traditional comfort foods, but they've all been tweaked to be a little more nutritious.
Baked ziti: Easier to assemble and less expensive to make than a lasagna, this pasta casserole achieves the same purpose. It comforts with pasta, cheese and sauce (with optional meat) while feeding a crowd. This simple recipe uses whole wheat ziti and organic ingredients. It also has suggestions for adding veggies like spinach, broccoli rabe, mushrooms or peas.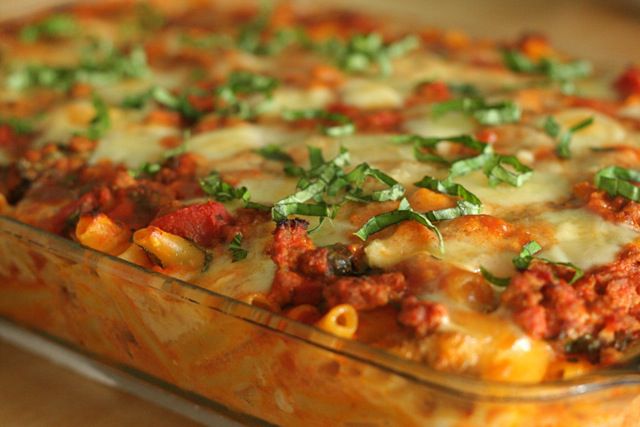 Funeral potatoes
: The Mormons followed all the comfort food rules when they created this dish. Potatoes, cheese, butter, creamy soups and a crunchy topping of cornflakes or potato chips are the common ingredients. This particular recipe gives suggestions for substituting some of the ingredients like using a homemade canned cream soup substitute or lower fat cheeses and sour cream. The healthier options add a little time to the preparation.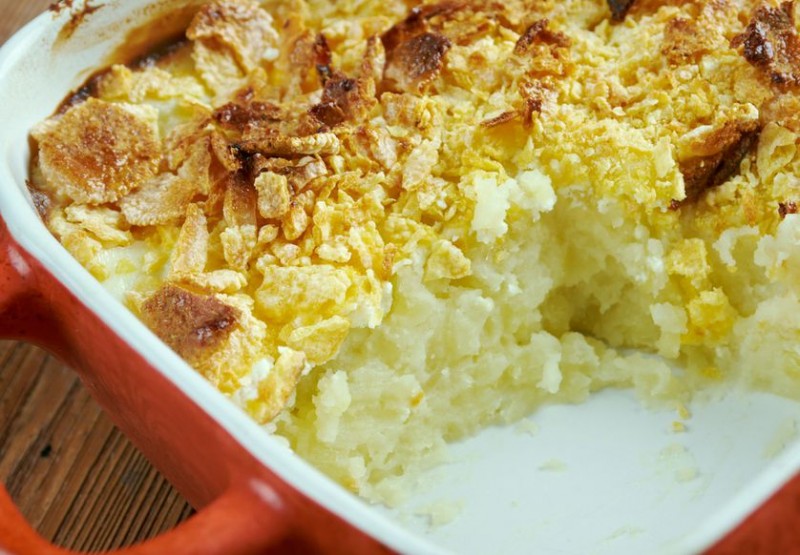 Meatless meatballs:
A large pot of meatballs is a comforting way to feed a crowd. Include some long, sliced rolls and provolone cheese, and they can be made into sandwiches. This particular meatball recipe uses finely chopped mushrooms instead of beef, combined with traditional meatball ingredients. You'll want to inform everyone there are mushrooms in these, though, in case anyone has a mushroom allergy.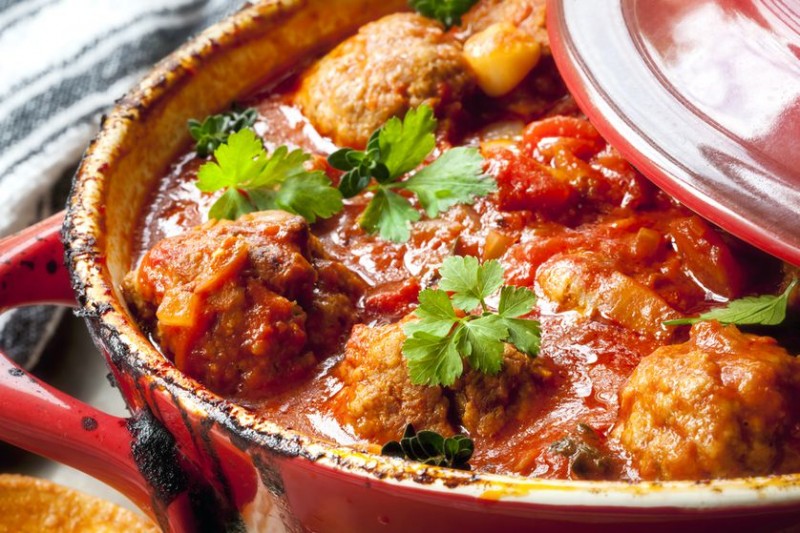 Lentil and orzo pasta salad:
Cold pasta salad is another common dish to serve a crowd, but often it's simply cooked pasta drowned in bottled Italian dressing. This pasta salad is nutritious and filling, with powerhouse lentils, delicate orzo, thinly sliced veggies, feta and a homemade dressing. The recipe makes eight servings, but it can be doubled or tripled easily.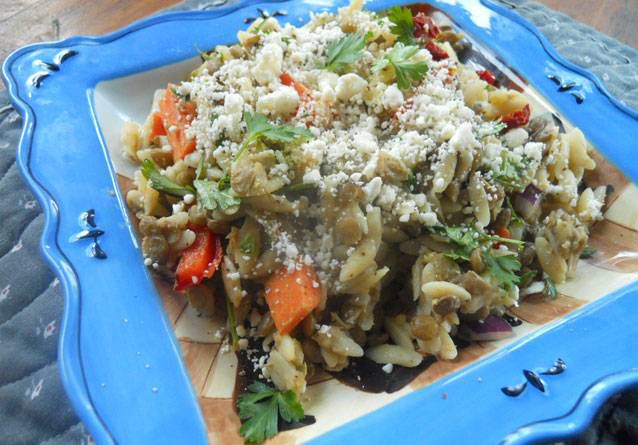 Apple pie:
Less sugar and homemade crust (instead of store-bought with preservatives and other unnecessary ingredients) is what makes this pie recipe a little healthier. Choosing the right apples is also key, so no one will notice a little less added sugar.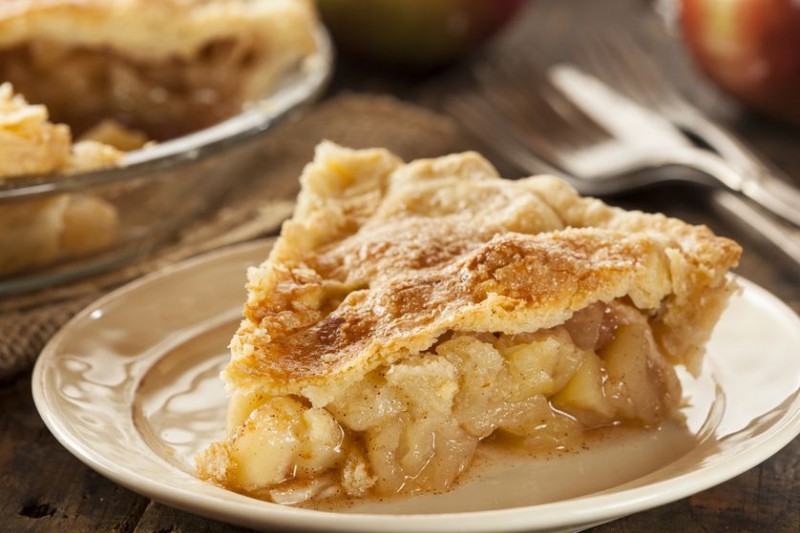 Garlic mashed potatoes:
How do you make creamy garlic mashed potatoes without as much fat or as many calories? Skinny Taste starts with Yukon Gold potatoes (which Hell's Kitchen's Chef Barbie Marshall says should be the base of all mashed potatoes) and then uses a combination of light sour cream, fat-free broth and skim milk to create creaminess. All the comfort with a little less guilt.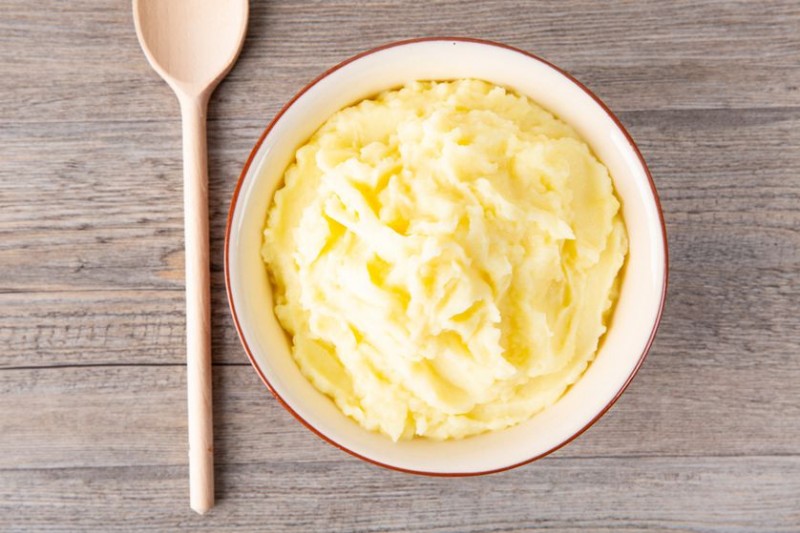 Grilled cheese:
A grilled cheese sandwich is comforting, quick and easy to make, but usually high in calories and fat while low on nutrition. Food Network offers some tips on lightening up this classic comfort sandwich without sacrificing flavor. The key is in quality ingredients. The idea is to choose whole grain bread that's less than 110 calories a slice and add just 100 calories worth of quality cheese. Round out the sandwich by adding veggies — roasted red pepper, spinach, tomatoes, arugula or perhaps some fruit like tart green apples with cheddar or pear with blue cheese.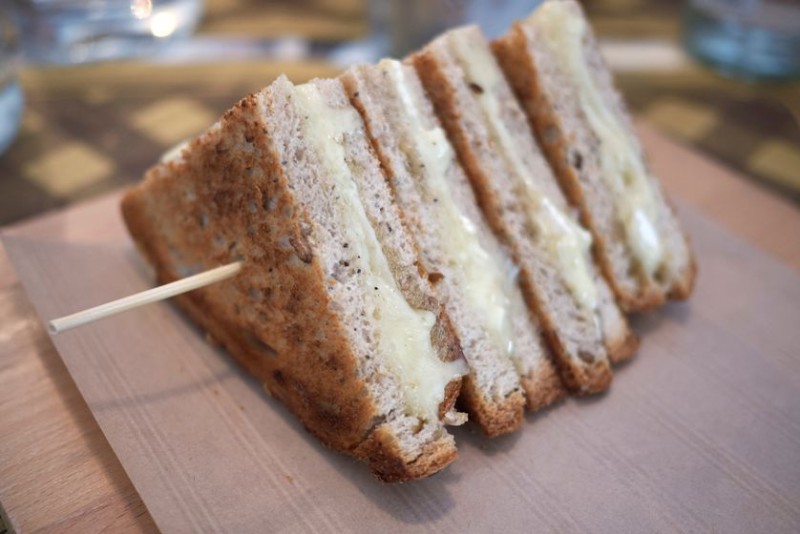 French fries:
Making French fries in the oven used to be the best way to lighten them up, but with the advent of the air fryer kitchen appliance, there's now a way to use a small amount of oil and get them crisp like they'd been submerged in a deep fryer. A Pinch of Healthy uses three russet potatoes and just a tablespoon and a half of oil plus seasoning to create crispy fries.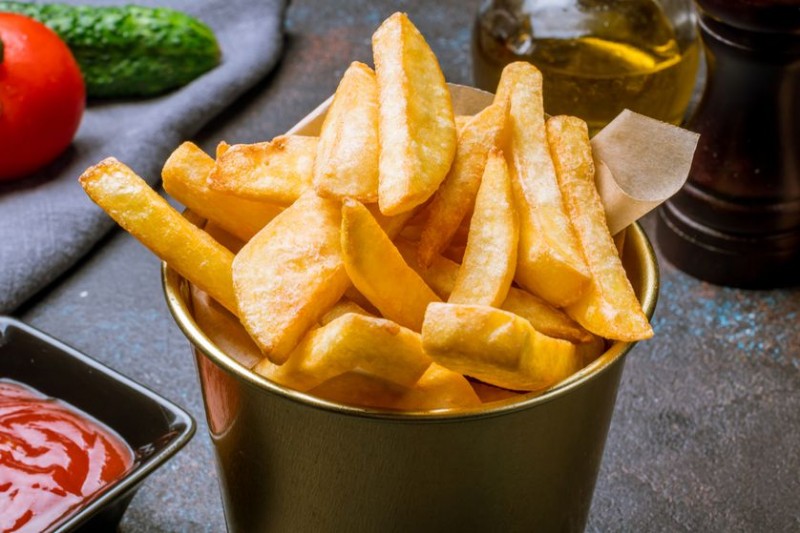 Zucchini manicotti:
Instead of stuffing vegetables inside manicotti with the cheese, this recipe uses vegetables — strips of zucchini, in fact — as the manicotti. No pasta means fewer carbs and fewer calories.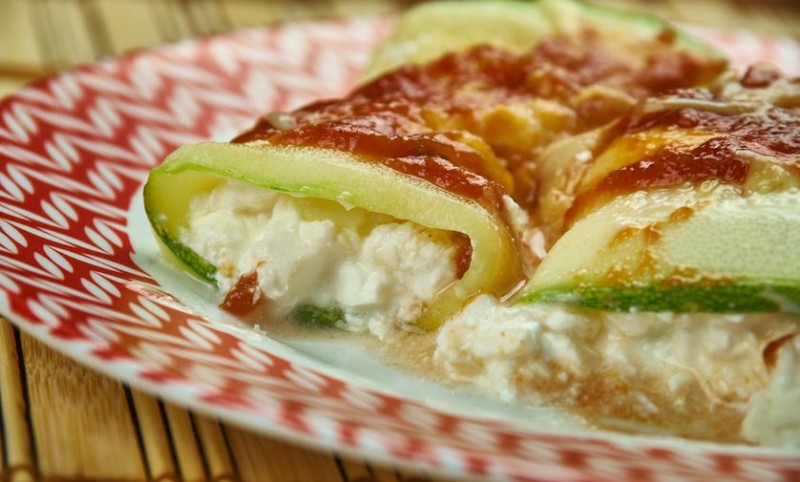 Hot artichoke spinach dip:
Neufchatel cream cheese and pureed cannellini beans replace the full-fat cheeses usually baked into this comforting appetizer, and low-fat mozzarella tops off the tasty dip. Serve with baked chips and raw vegetables for dipping instead of fried chips.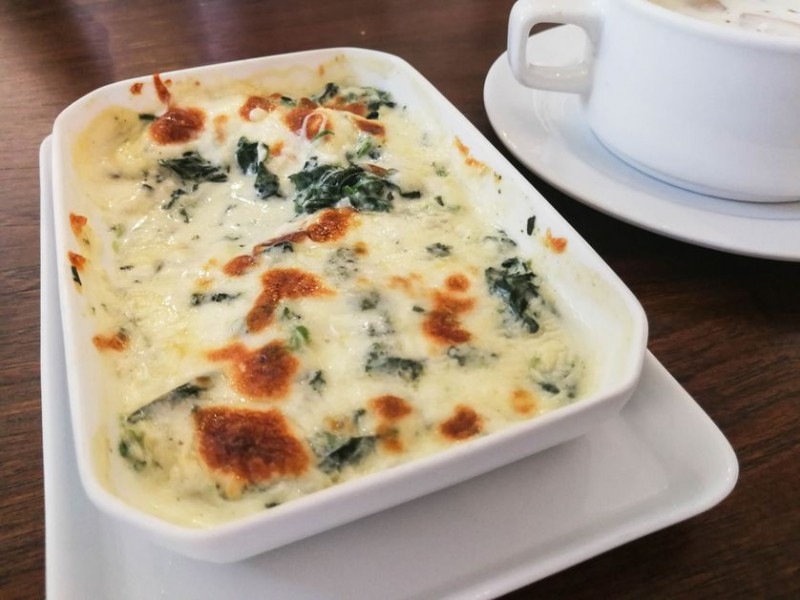 Source:www.mnn.com