Global Foodmate has compiled the food-related laws, regulations and standards executed in January, 2019. For more details, please contact us.
1. Laws and Regulations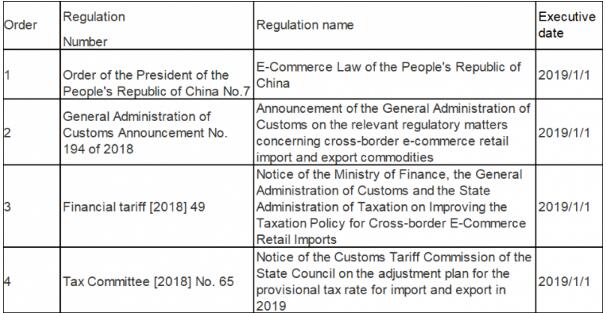 2. National Standards
Please note: Original article of Global Foodmate of Information Service and Business Department, please indicate the source from the Global Foodmate if reprint.