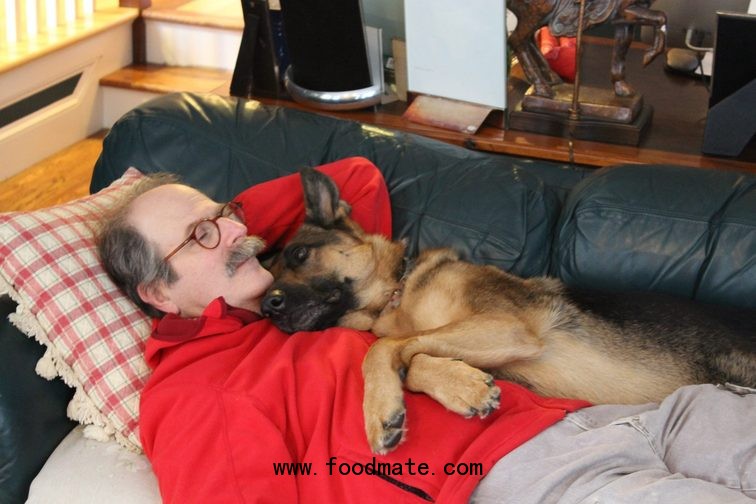 Around the country there is a lot of pet food sold each year. In fact, according to the Pet Food Institute, sales have reached over to over $20 billion annually, selling over 8 million tons of pet food. With over 71 million people having a pet dog and over 73 million having a pet cat, consumers shop for pet foods on a regular basis. What they may not realize, however, is that when they do so they often make mistakes that could lead their pets down a path of health problems.
"Our cats and dogs are just like us in that they need to eat a healthy diet in order to stay healthy themselves," explains Dave Ratner, owner of Dave's Pet Foods. "The good news is that there are healthy food options out there. Yet I've learned over time that most people are just not aware of it or what makes for a healthy pet food. That's a mistake that could lead to issues over time."
Here are 4 mistakes shoppers make when buying pet foods:
1. Not understanding labels. Most people who are shopping for pet foods are sold on the front of the package, which may have an eye-catching image or nice colors. But that has nothing to do with what's inside. It's important to read and understand the ingredients to really know what the pet is being fed. It's important to feed pets all natural food that doesn't have fillers, dyes, and artificial ingredients.
2. Shopping only by price. Looking for the cheapest product on the shelf is usually a mistake that will put some of the most unhealthy and lowest quality foods into the basket. Focus more on the product than the price. There are healthy pet foods that are also affordable available on the same aisle.
3. Buying products that won't help their pet. Some pets need special products, especially if they suffer from such things as kidney problems, diabetes, or other health issues. Ideally, pet parents should be selecting food that matches where their pet is at that point in their life.
4. Not asking questions and getting to know the products. A great way to take home a higher quality product is to get to know the companies that make the food. Learn about them, their stories, and what they stand for. The more someone knows, the better off they will be in making a higher quality selection.
"Taking the time to make your pet food selection will help you find a quality product you can come to rely upon," added Ratner. "Plus, your pet will appreciate the effort. It's a major step in helping to keep your pet healthy and happy for years."