Owing to a ra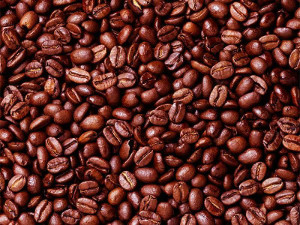 pidly increasing global demand for cocoa beans, chocolate bars may have to shrink in the next number of years.

At the World Cocoa Conference, which was held in Amsterdam earlier this month, Jean-Marc Anga, the executive director of the International Cocoa Organisation, said that the industry was at a crossroads: either individual bars are made smaller, or the prices of bars are increased.

This decision must be taken because the demand for chocolate in highly populated countries such as India, China and Russia has elevated greatly in recent years, and the exponential rise is set to continue. Anga stated, "It is clear we have entered a period of structural deficit."

One would be inclined to think that a rise in the price of a tonne of cocoa would quell the enormous demand for it somewhat, but this is not the case, according to chocolate-makers and traders. Major companies such as Mars and Barry Callebaut have issued a caveat stating that by 2020 there could be a major supply shortage if production is not increased in the interim.

There are also problems along the supply chain. The difficulties experienced at present by smallholders are likely to impede the fulfilment of the world's lust for chocolate. Ghana and the Ivory Coast, which produce more than half the planet's cocoa beans, are dealing with aged orchards that are liable to disease and infestation. In most cases, there is a lack of capital to invest in fertilisers and pesticides.