Chocolate ma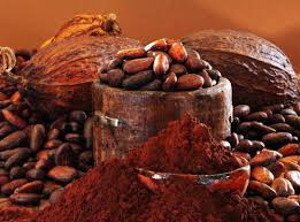 nufacturer Hachez plans to move part of its packaging production from Germany to Poland in a cost-cutting exercise.

Chocolate production would remain in its German manufacturing site in Bremen.

Hachez has incurred lossed for the past two years and will now make the business decision on the packaging location to improve its competitiveness in the confectionery market.

Danish Toms Group, the owners of Hachez, operate plants in Leszno, Poland.

Packing of chocolate gift boxes will now shift to Poland.

Poland is recognised for having lower salaries in this area.

Germany recently announced it would introduce a national minimum wage.

The German government announcement a two-year grace period for some categories of business.

The changes will be introduced in the spring of next year.