Harveys, a US-b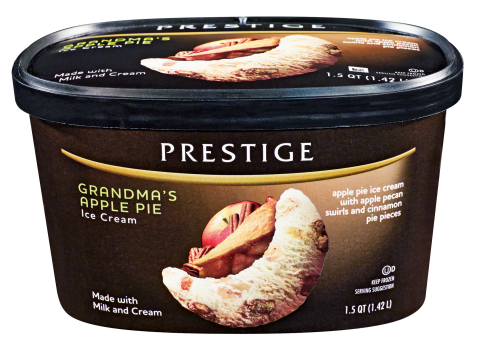 ased subsidiary of Bi-Lo Holdings, has expanded its product portfolio with the launch of a new range of ice creams – Prestige.

The Prestige ice cream is available in 20 variant flavors such as Banana Pudding, Double Fudge Brownie, Raspberry Cone Crunch, besides others.

According to the company, the new ice cream is made with real milk, cream, and real fruit.

Bi-Lo Holdings Communication and Community vice president Brian Wright said that Prestige is not a frozen dairy dessert, it is a real ice cream made with real milk and cream with real fruit, nuts and chunks of chocolate.

"The line also carries unique flavors, like Tropical Neapolitan, a blend of mango, coconut and pineapple that is made especially for Harveys," added Wright.

Currently, Prestige ice cream range is available in all Harveys stores across the nation.