US-based food pr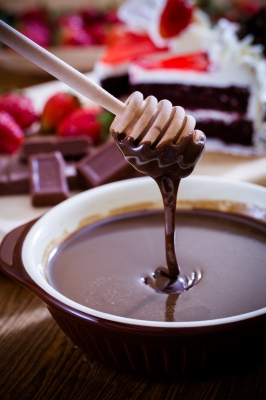 ocessing company Archer Daniels Midland (ADM) plans to divest its global chocolate business by the end of 2014 third quarter, reports Reuters.

According to ADM, it operates six chocolate facilities.

In April 2014, the company said that it holds cocoa presses, which make up around two-thirds of its cocoa business and sell its chocolate business, after long-running negotiations to sell both operations to a buyer collapsed.

ADM president Juan Luciano was quoted by Reuters as saying that the company intends to sign agreement by the end of the third quarter to sell global chocolate business.

"In cocoa, the margin environment remained good," Luciano added.

The company's cocoa processing and other unspecified commodities made its second-straight quarterly profit at $20m compared to the $17m in the year-ago period.