2016 has been a difficult year when it comes to ethical labeling and the certification schemes for them. Approaching the end of the year, Mondelēz and Fairtrade experienced an evolving relationship in the UK as they agreed to make their chocolate more sustainably sourced locally. However, Cadbury, owned by Mondelēz, also made the decision to move its commodity sourcing schemes in-house, rather than be taken care of by a third party.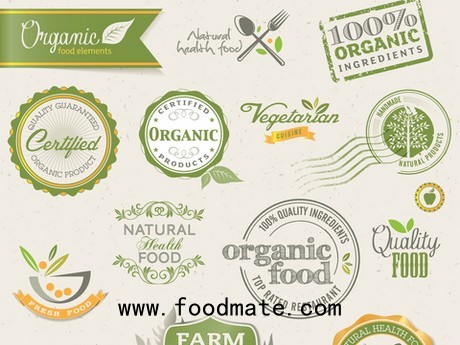 For brands, the challenge will be convincing consumers that they will act responsibly without this independent scrutiny. For schemes, the challenge will be convincing brands that they still have a role to play and value to offer. It could be another tough year for ethical marques.
One that seems sheltered from this, at least for the time being, is organic (supply and demand issues aside). Antibiotic resistance has been one of the top five food production stories of 2016 and there are no signs of the issue dropping off the political, consumer and campaigning radar anytime soon. With that, the organic label is estimated to continue its popularity on store shelves.
The controversy surrounding glyphosate and continued opposition to GM within the EU will also continue to fuel demand for organic crops. Year over year the organic market continues to grow doubling from 2005's total of €11.1 billion to €24 billion in 2014. The sector rarely rests on its laurels, however, and it's the potential or claimed health benefits of the products rather than ethics or environmental issues that it'll most want to promote.