Located in Smithfield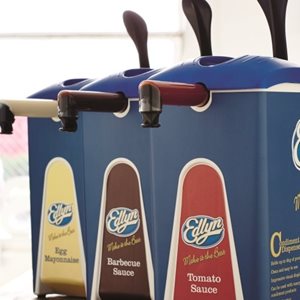 NSW, Majestic Food Products manufactures boosters, gravy mixes, soup mixes, sauce mixes and coatings, also for the foodservice industry.

"Edlyn Foods is delighted to be able to bring such a high quality range of products in to its portfolio and continue their passion of manufacturing high quality Australian made products to their loyal customer base," the company said in a statement.

The acquisition comes as Edyln releases a short video detailing its manufacturing and warehouse capabilities.