Seeka has a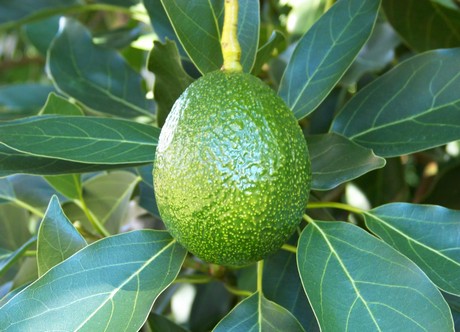 nnounced that it has successfully negotiated and signed an exclusive New Zealand license with Westfalia Fruit Estates Pty Ltd, to grow and market the new '3-29-5' variety of avocado, marketed under the trademark Gem™.

The Gem™ avocado was bred by researchers at the University of California, Riverside, CA USA. The University subsequently awarded Westfalia Fruit Estates the right to internationally commercialize the Plant Variety Rights.

From the extensive in plantation testing carried out in California and South Africa, it is known that Gem™ fruit typically grows in the inside of the tree, mostly in clusters, protected from sunburn and wind damage. The tree's growth habit is semi-compact, making it easier to manage, especially for higher density plantations. Gem™ fruit has favourable size, typically being slightly larger than 'Hass'.

Its skin changes from dark green to an attractive dark purple-black with yellow speckling when ripe. Research also indicates Gem™ trees may be less susceptible to alternate bearing. Fruit quality and taste has been described as exceptional in independent, European based tasting panels.

Dr Jonathan Dixon, Avocado Manager at Seeka confirmed that he gained valuable insight into the cultivar while acting as Director of Production Research at the Avocado Commission in the USA, and considers the license strategically important to the New Zealand avocado industry. "Our belief is that this is an exciting opportunity for New Zealand. The fruit quality is good and the alternate bearing problem typical to the New Zealand avocado Industry may be alleviated with this variety. It provides an excellent consumer proposition and, if marketed correctly, could deliver very appealing returns to a grower".

Michael Franks, Seeka CEO advised that the Gem™ license is a longer term strategic play by the Company. "We must now commercialise the variety from a very small base to more than 50 hectares grafted and in production as soon as possible. Our commercialisation plan will see us firstly offering the variety to growers who supply Seeka and AvoFresh before taking the variety wider. Plans will be outlined to our growers in the near future".